Health Care Careers
Health care requires the understanding of how people work physically and emotionally.
A trip to a health care provider can often leads to fear, anger, and confusion. A background in psychology will prepare you to deal with your patients' concerns, and it will provide the scientific foundation to excel in all aspects of the job.
Watch the video to find out more, or check out the alumni profiles below.
Learn about successful psychology graduates working in health care by clicking the links below.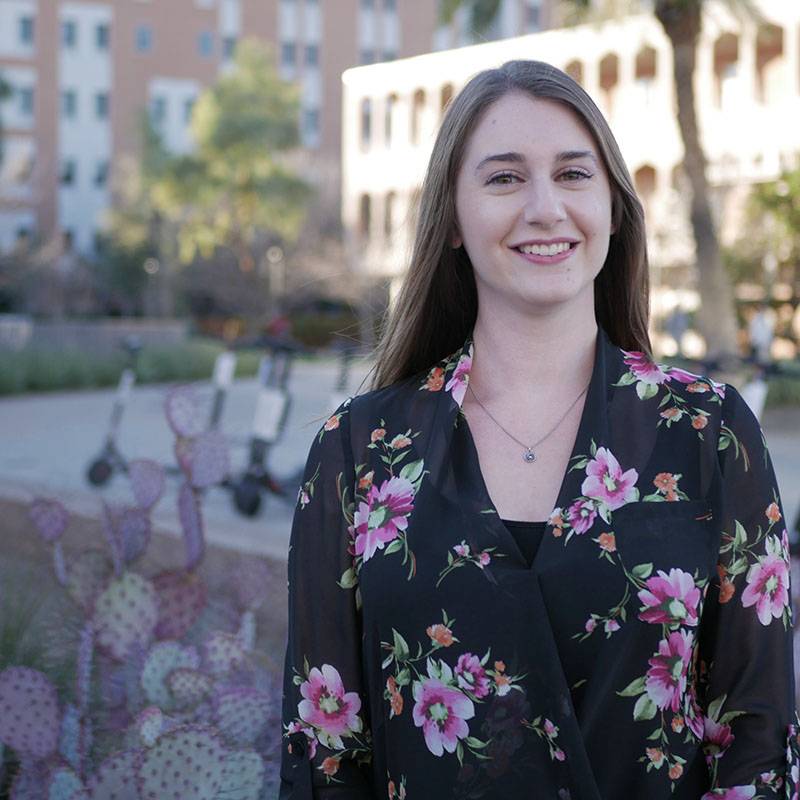 Marissa Ciaramitaro, PA
Physician Assistant, Arizona Allergy Associates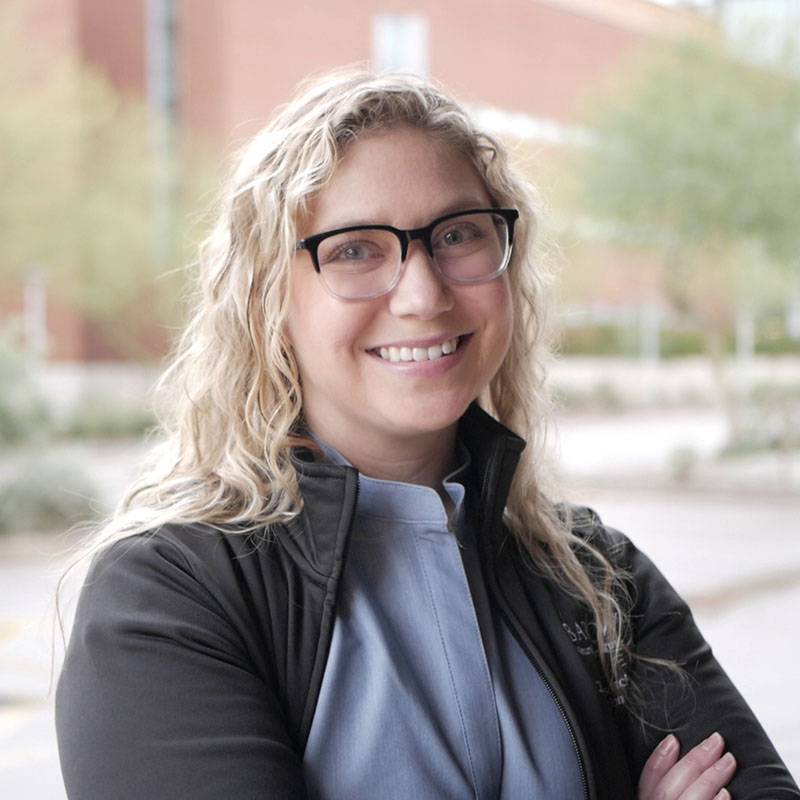 Nicole Turcotte, MPH
Clinical Research Manager,
Barrow Neurological Institute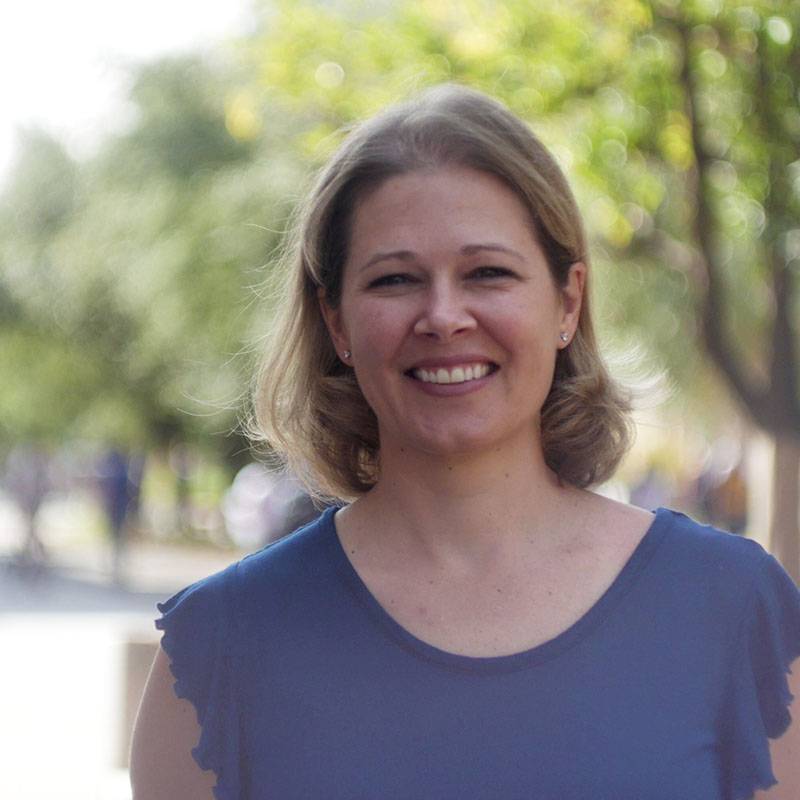 Stefany Shaibi, PT
Physical Therapist/Associate Professor,
Northern Arizona University
Interested in a career in health care? Check out the resources below.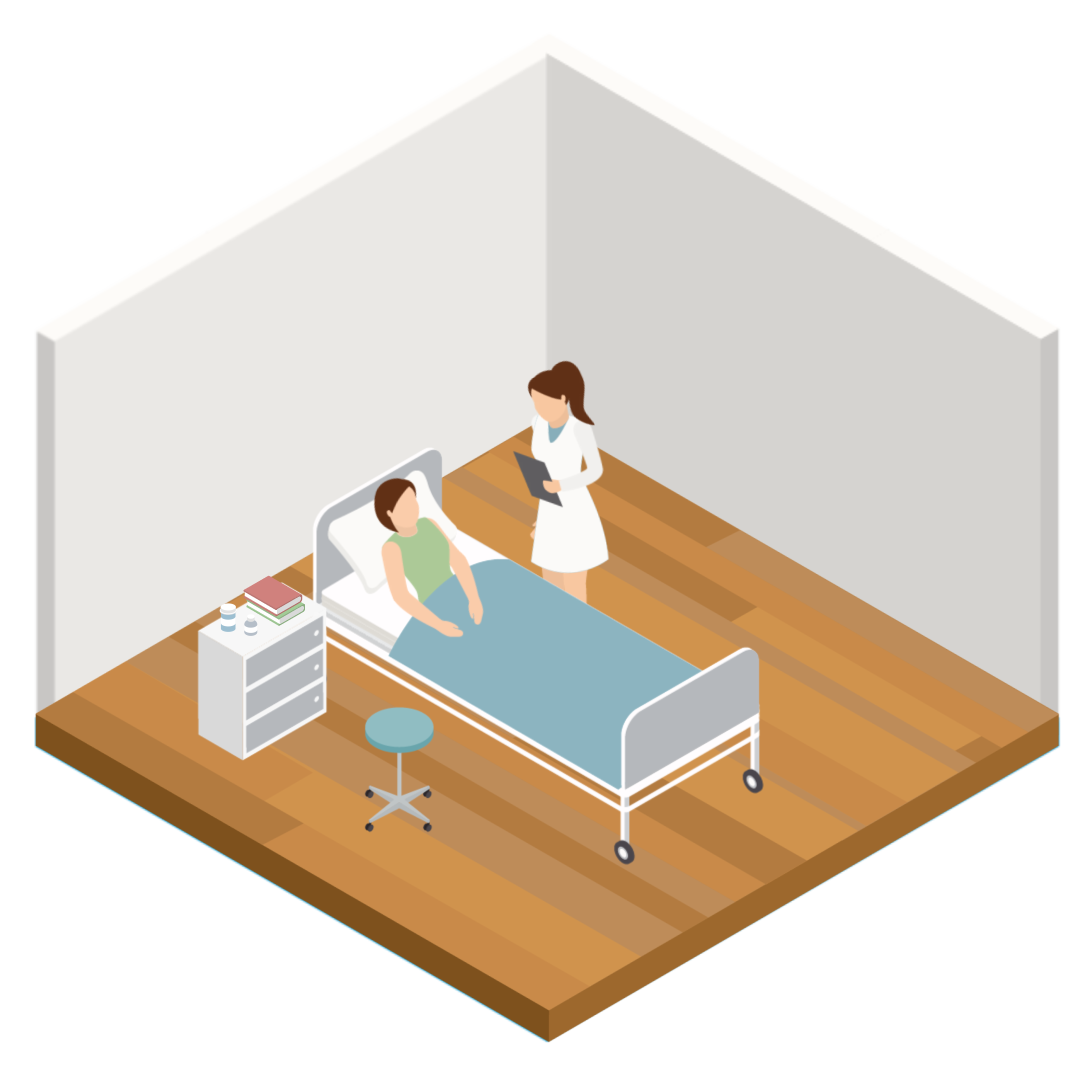 Registered Nurse
As a registered nurse, you will be responsible for observing and recording both patients' medical histories and symptoms as well as administering medications or treatments.
Recommended classes:
Typical salary: $60,000 - $76,000 per year
Requirements:
Associate's or bachelor's degree in nursing
Pass the nursing licensure exam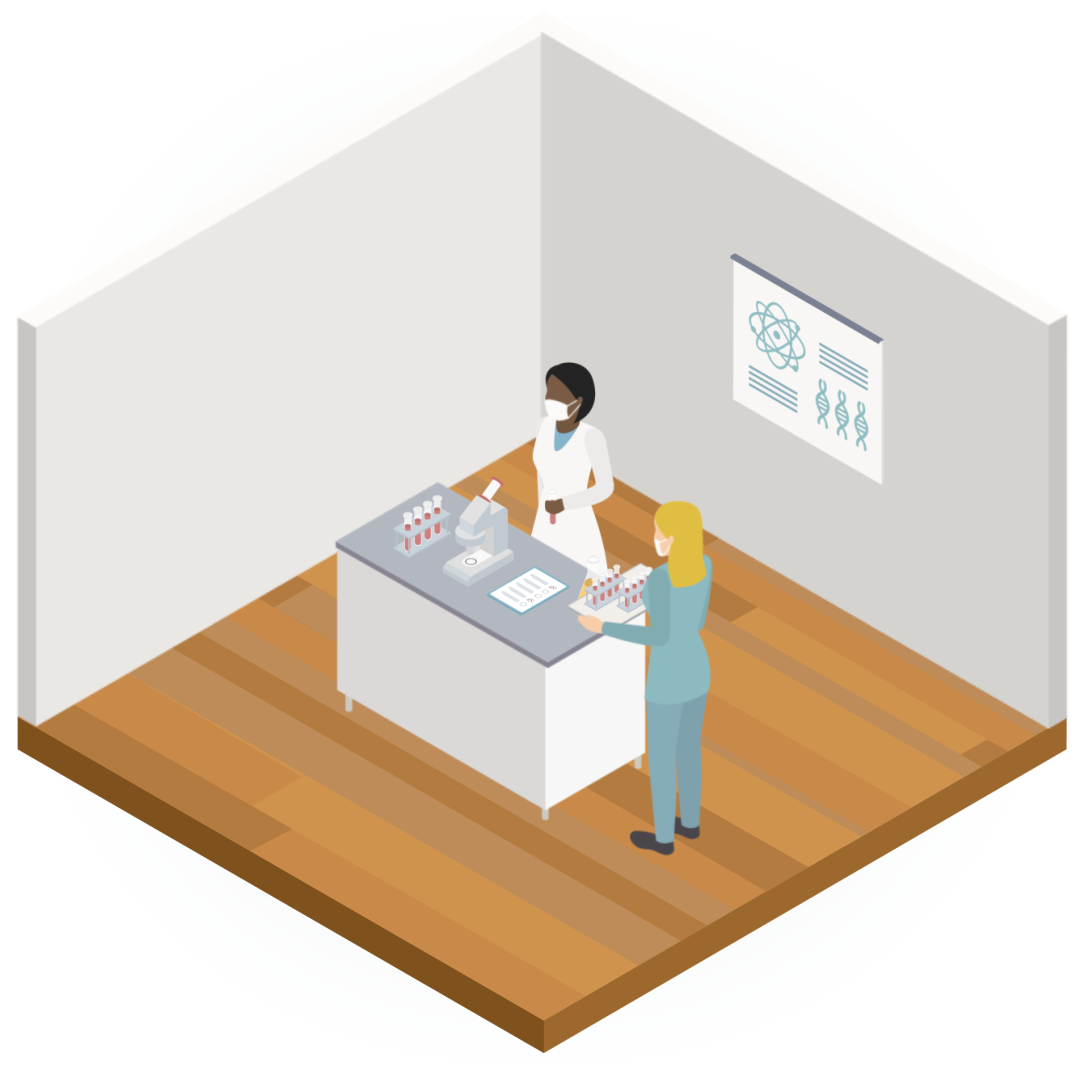 Clinical Research
As a clinical researcher, you will help develop and implement research studies for various topics affecting people's health and well-being.
Recommended classes:
Typical salary: $82,000 per year
Job Outlook: Expected to increase by 13% by 2026
Requirements:
Requirements vary per employer and field of work. Most positions as a researcher or research manager only require a bachelor's degree in a related field.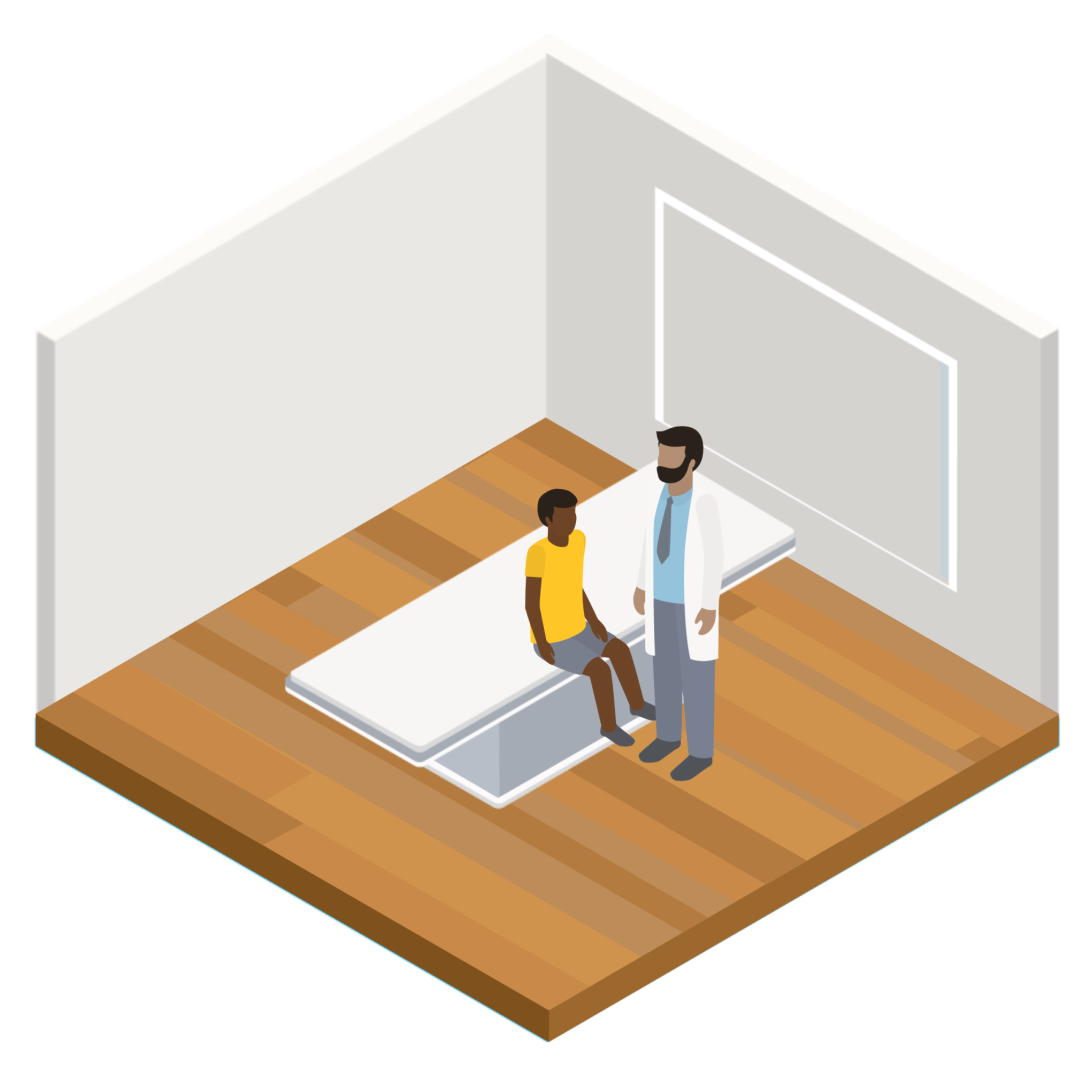 Nurse Practitioner
As a nurse practitioner, or Advanced Practice Registered Nurse (APRN), you are able to perform exams, order and analyze diagnostic testing and diagnose illnesses.They can also prescribe medications.
Recommended classes:
Typical salary: $100,000 - $118,000 a year
Requirements:
Become a registered nurse
Bachelor's in nursing or other health science
Take the GRE
Master's degree in nursing or Doctor of Nursing Practice (DNP) degree
Pass the nursing licensure exam
Click here to learn more about the different types of degrees you can get to become a registered nurse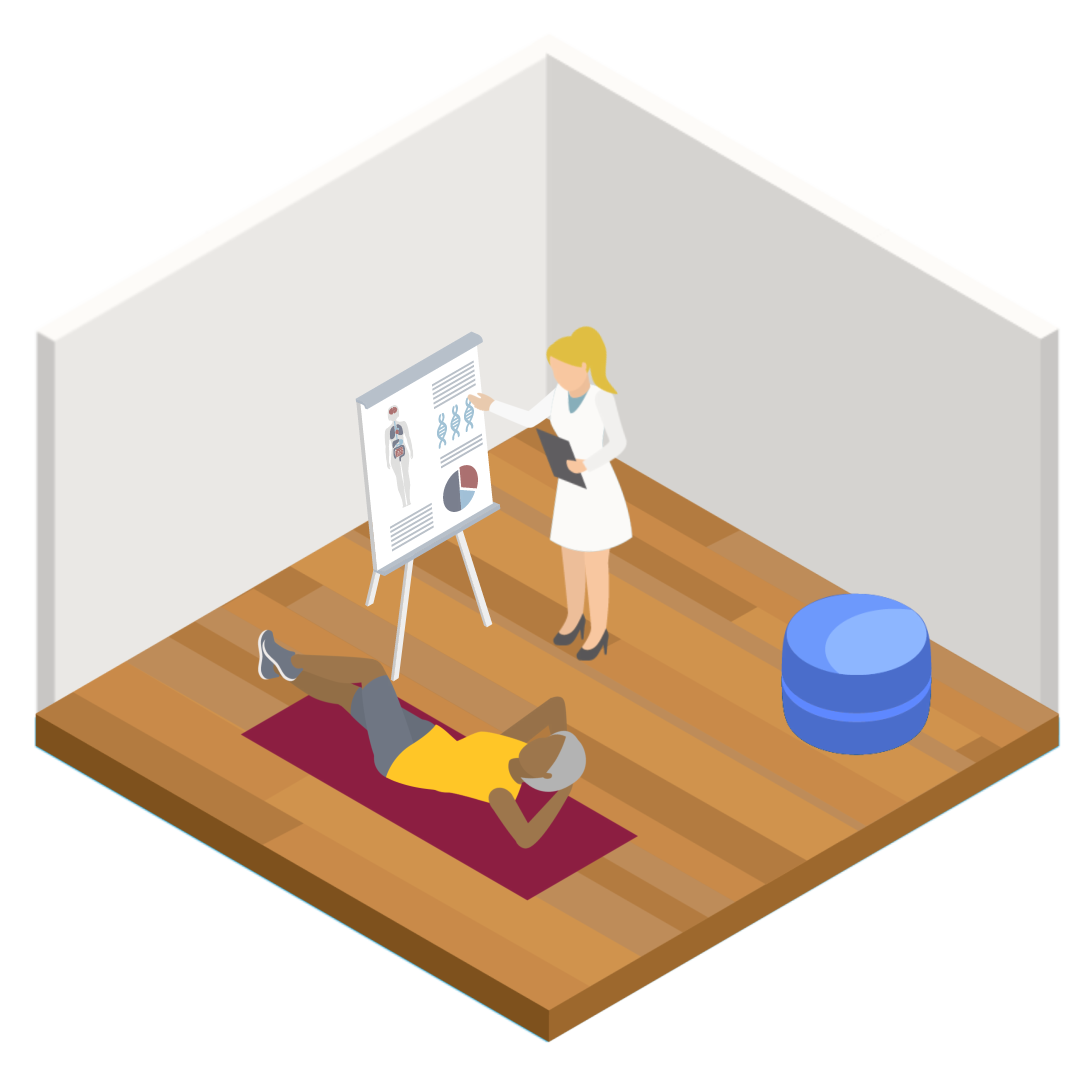 Physical Therapist
As a physical therapist, you will diagnose problems with patients' movement and function abilities and develop personalized plans to help them improve.
Recommended classes:
Typical salary: $82,000 - $93,000 per year
Requirements:
Bachelor's degree
Take the GRE
3-year Doctor of Physical Therapy (DPT) degree
Pass the National Physical Therapy Exam
Click here to learn more about ASU's Pre-Physical Therapy pathway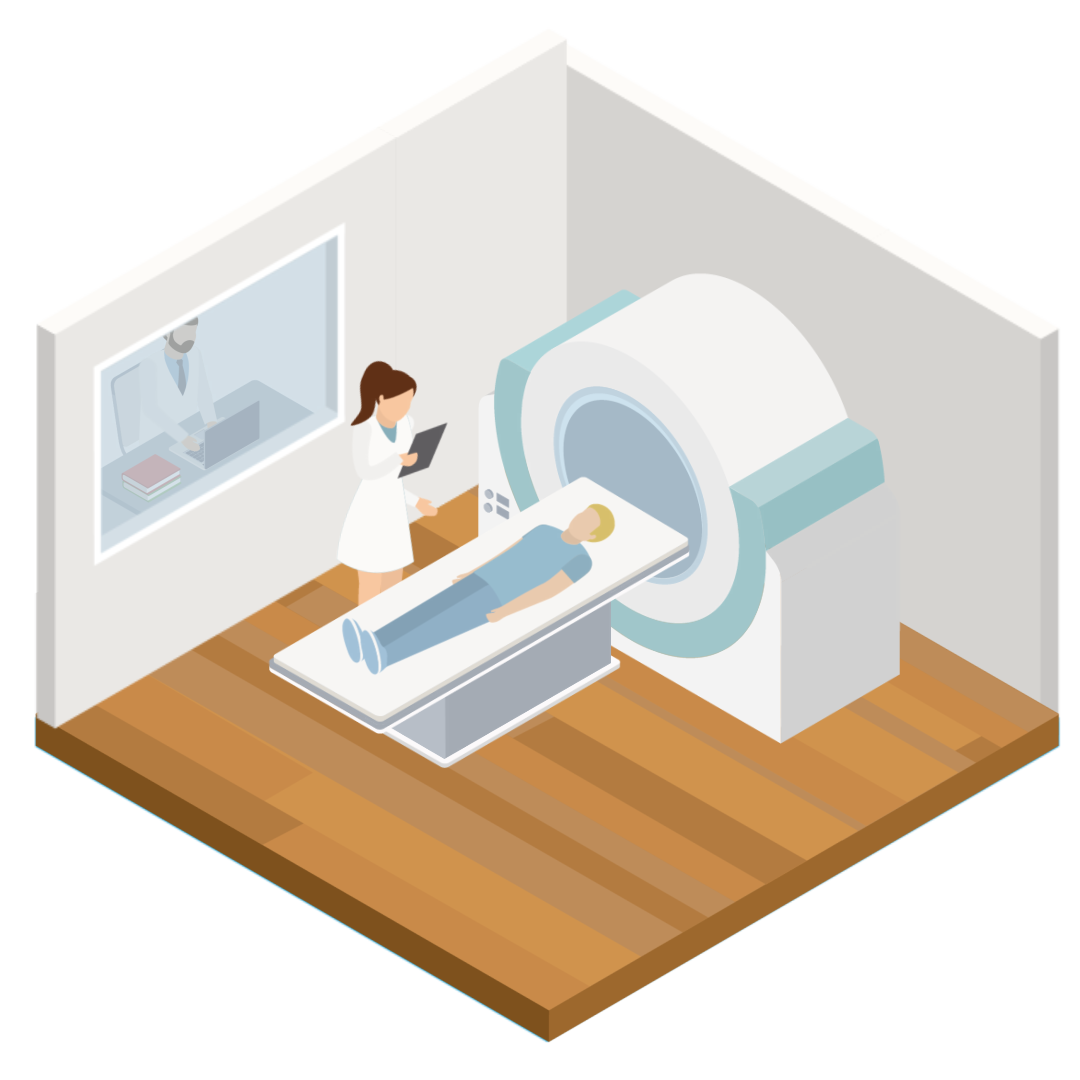 Physician Assistant
As a physician assistant, you will work under the supervision of a physician or surgeon to examine and treat patients. Physician assistants can work in all areas of medicine, including primary care, emergency medicine, and psychiatry.
Recommended classes:
Typical salary: $102,000 - 115,000 per year
Requirements:
Bachelor's degree with a focus in science
Take the GRE or the MCAT
2-year master's degree in Physician Assistant Studies
Pass the Physician Assistant National Certifying Exam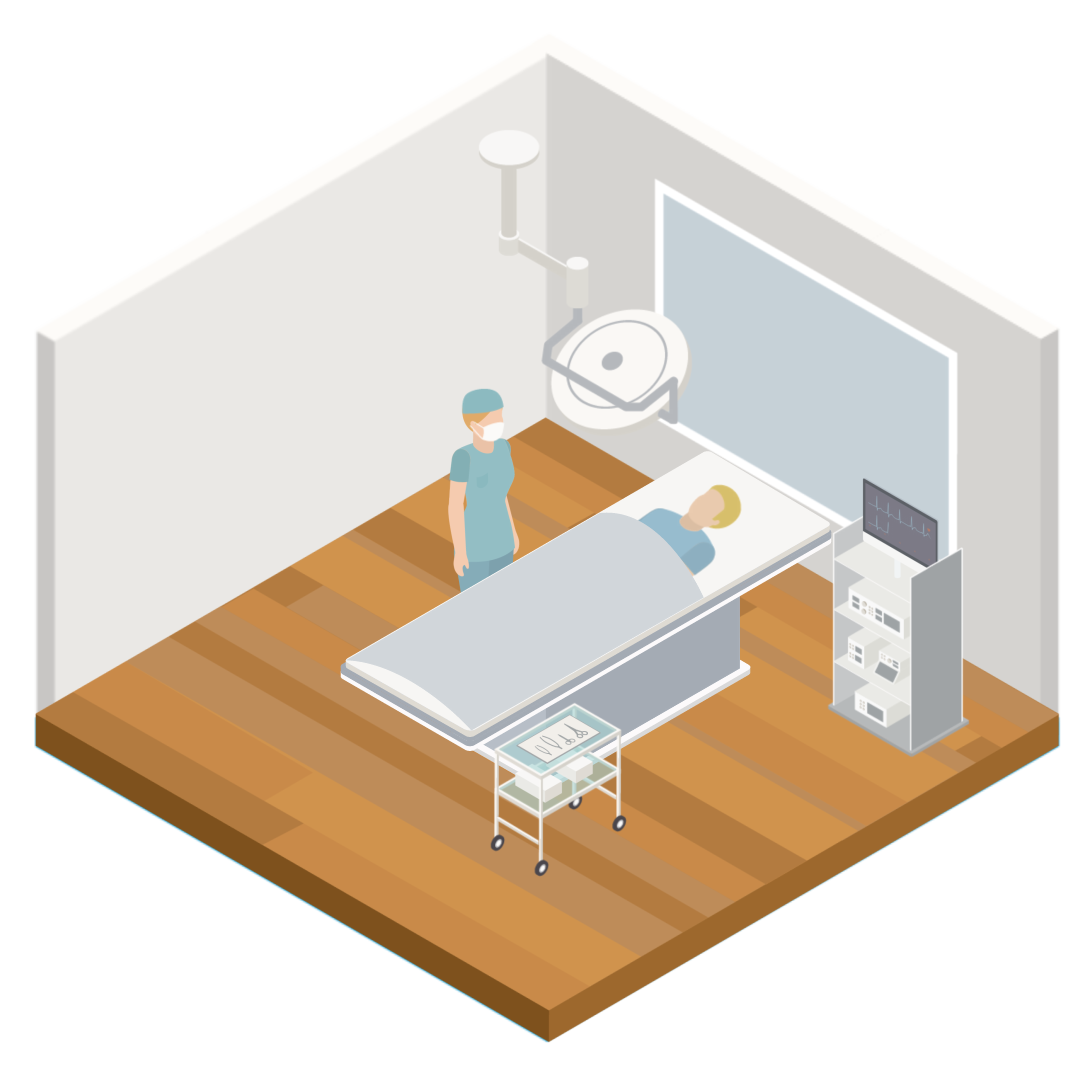 Interested in finding an internship or mentor in health care? Fill out the form below.