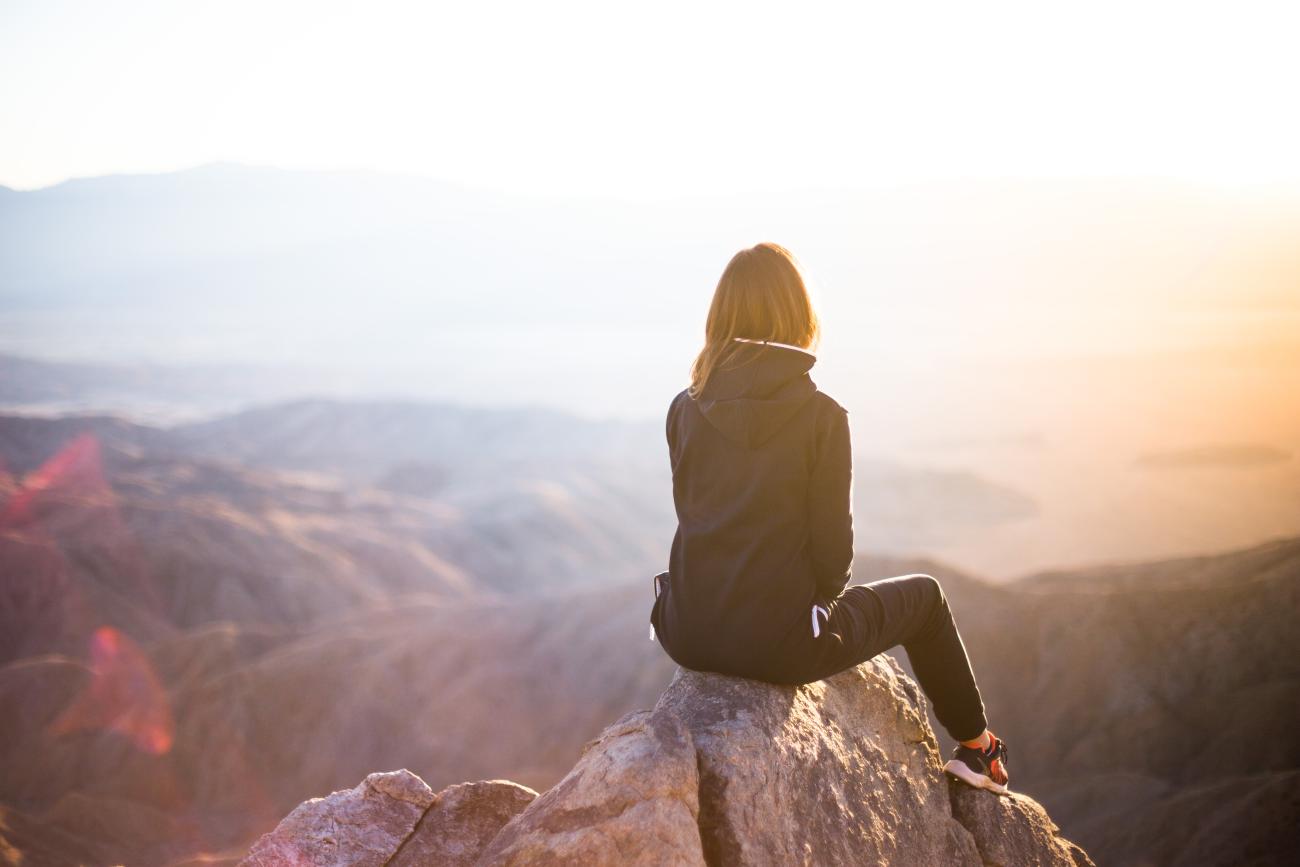 Student Opportunities for Connection and Success
Wellness is important to us here in the ASU Department of Psychology. We want our students be successful in their personal as well as academic and professional lives. This page is designed to provide easy-to-access resources to maximize your wellness and connections to opportunities within and outside the department.
General Academic Resources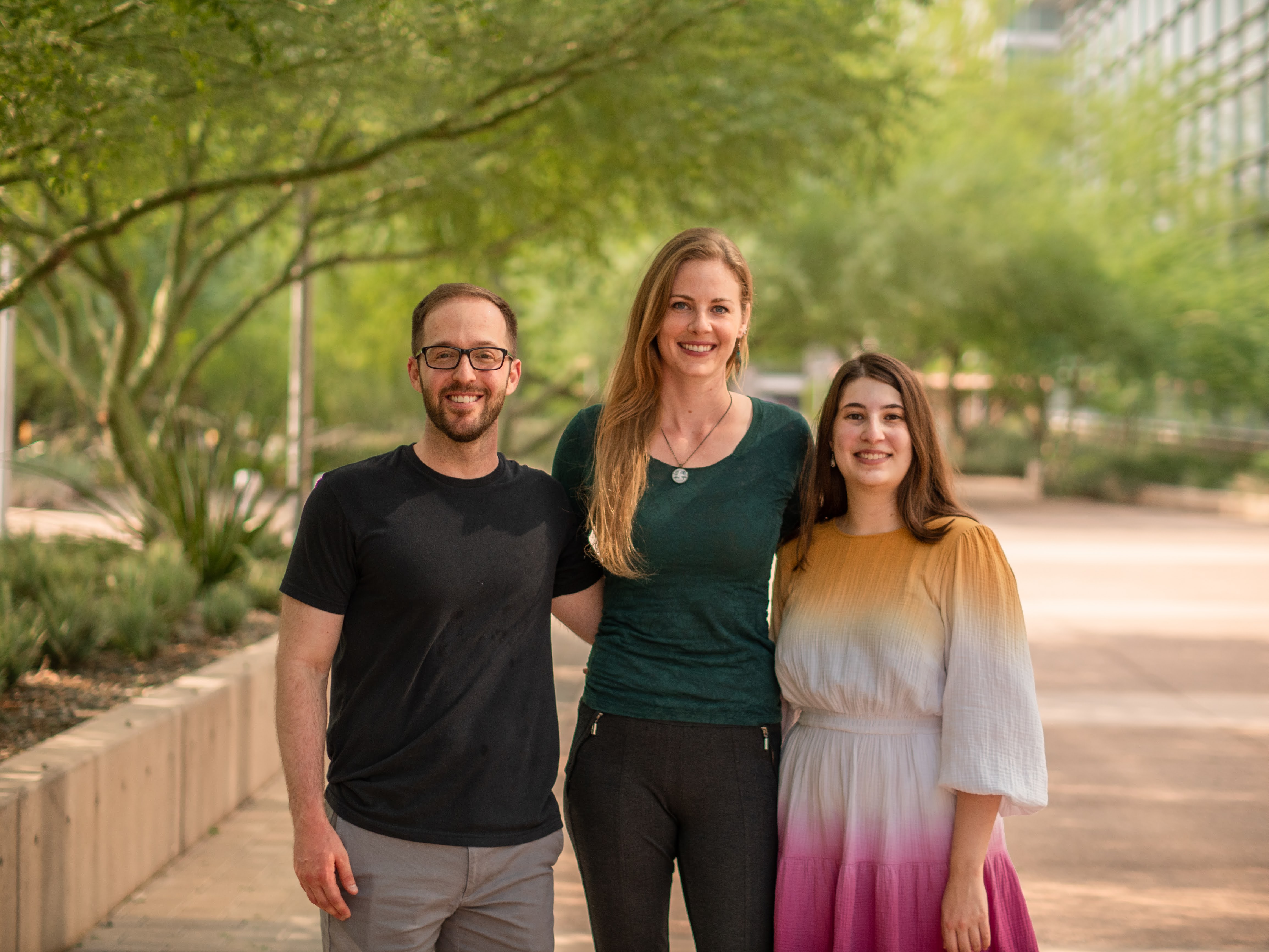 Connect with other Psychology and Neuroscience Alumni and learn from their experiences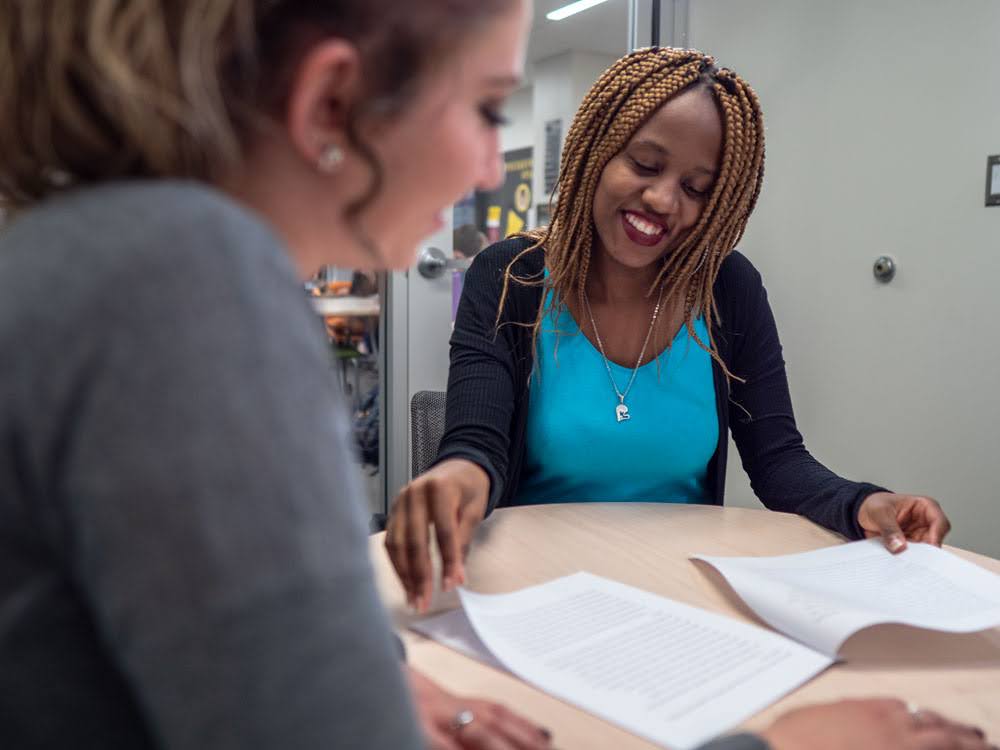 Receive Academic Support from our Academic Advising Team. Ask questions about degree requirements, classes, and more!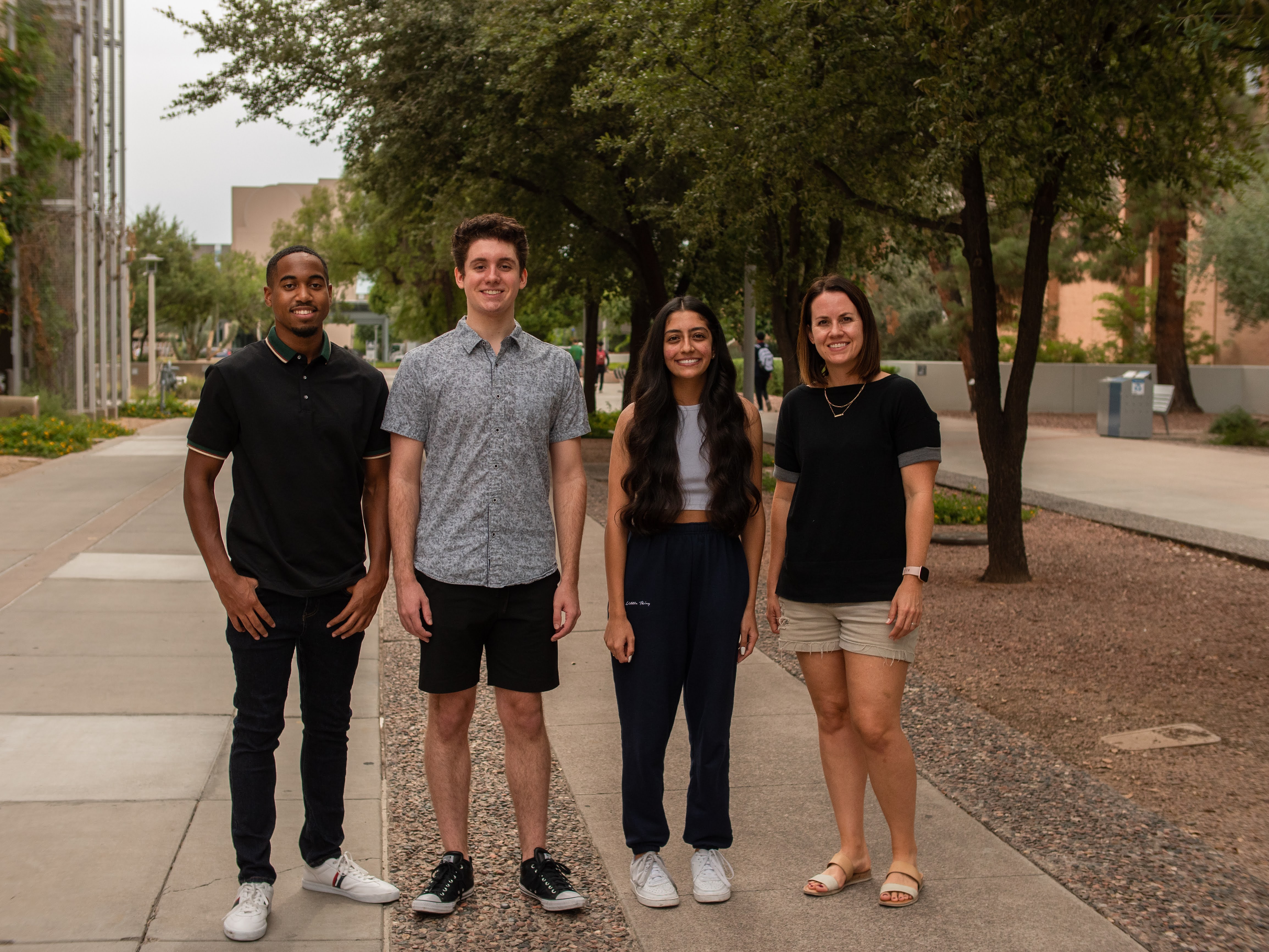 Talk with real psychology students about courses and work through questions together!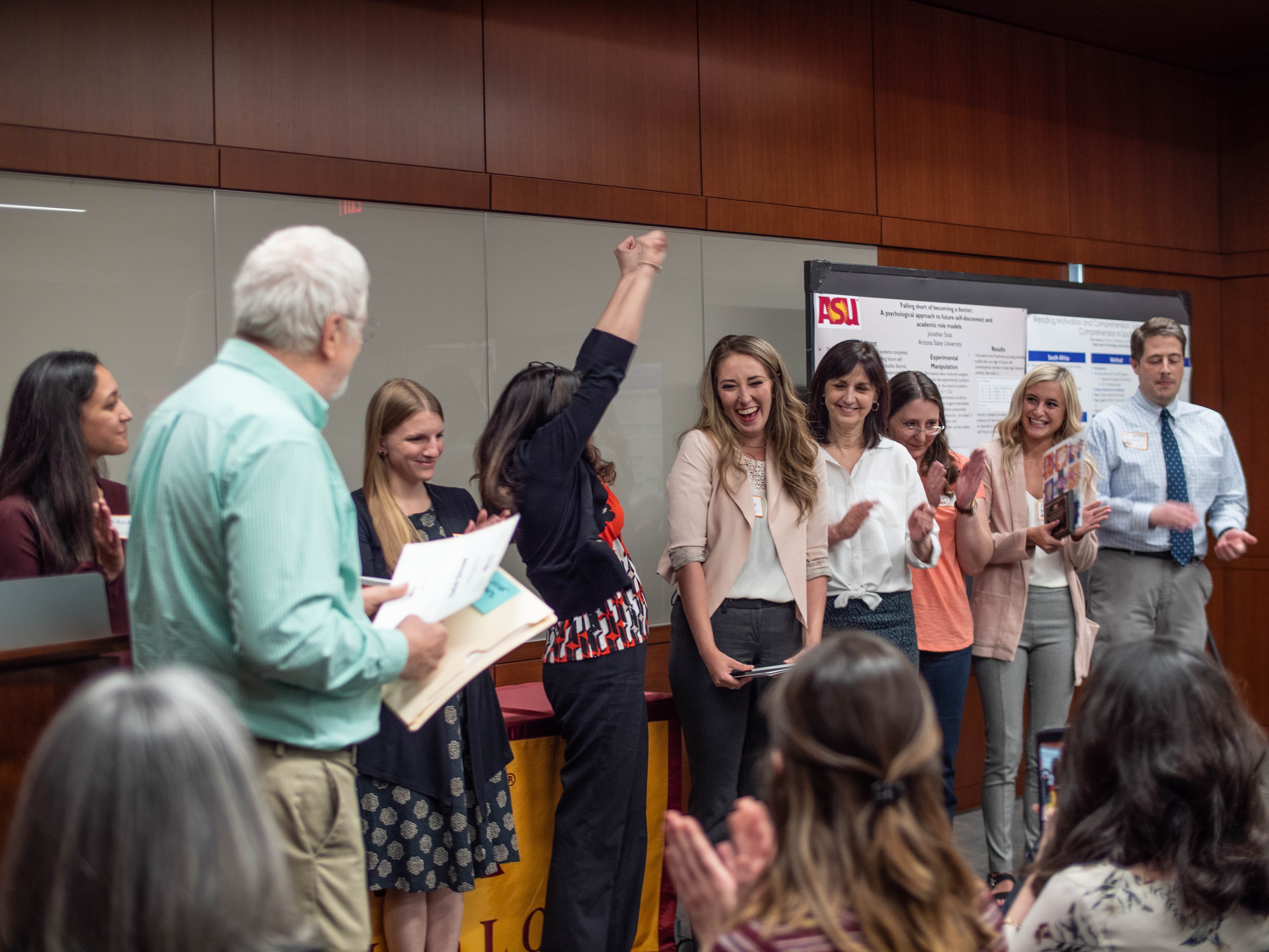 Learn about the awards and scholarships within the Department!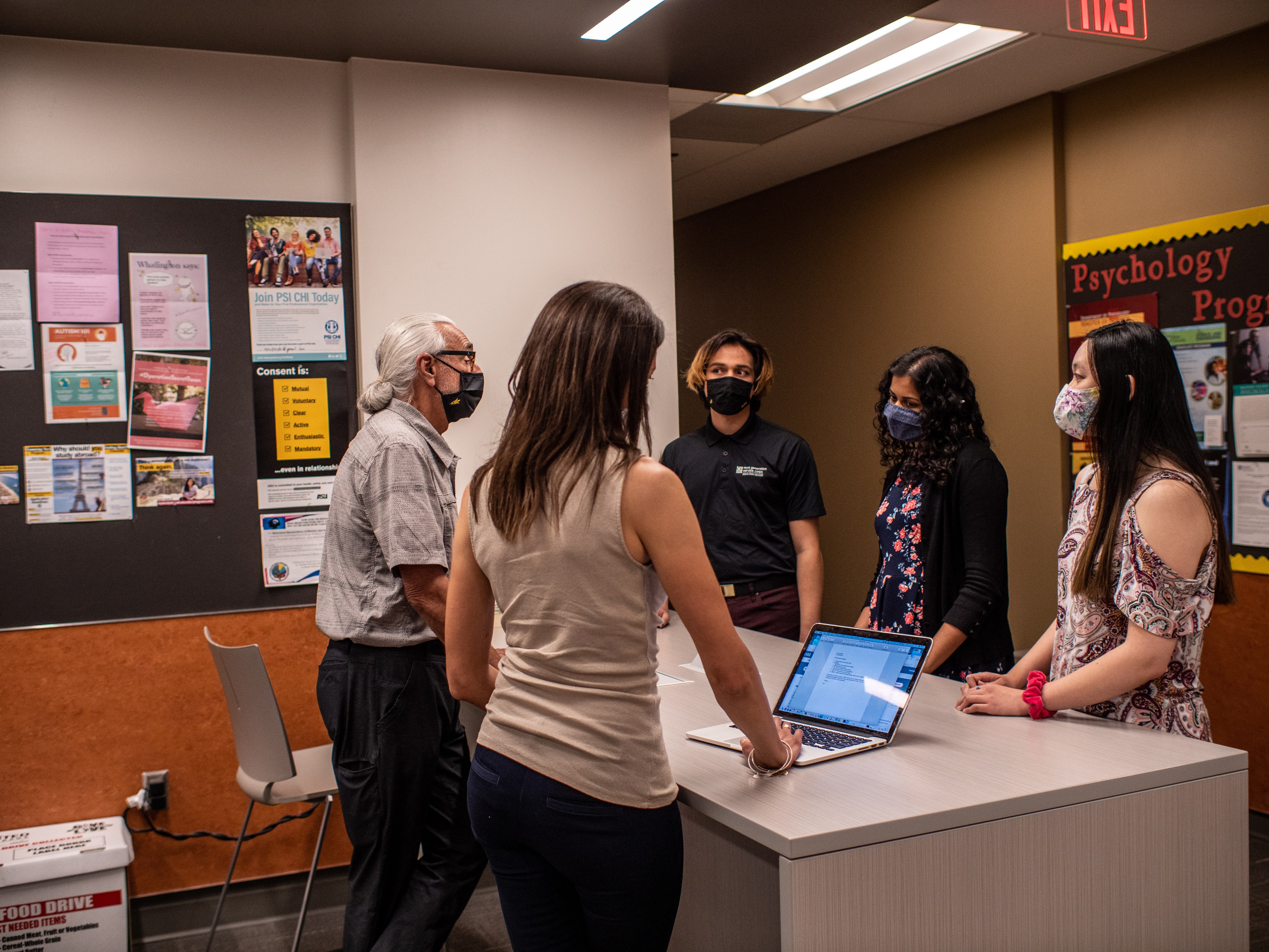 ENERGIZE Research Initiative
The ENERGIZE Psychology Research Initiative helps connect underrepresented students with meaningful research lab experience during their undergraduate career through mentorship, scholarships, and working with their schedules.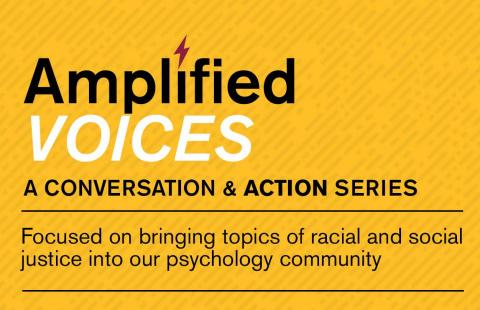 Amplified Voices is a graduate student-led initiative in the Department of Psychology at Arizona State University, designed to provide a platform that honors and celebrates BIPOC scholars
Research and Volunteer Opportunities
Participate in research labs as a research assistant or as a volunteer!
Graduate and Professional Student Association
Diversity, Equity, Inclusion, and Belonging Committee (DEIB)
Explore internships at APA
Neuroscience Internships (external)
Explore external Neuroscience internships
Faculty for Undergraduate Neuroscience
Training tomorrow's neuroscientists today!

Handshake Career Resources
General Career Services are available through Handshake, including internships outside of Psychology and entry-level positions in industry.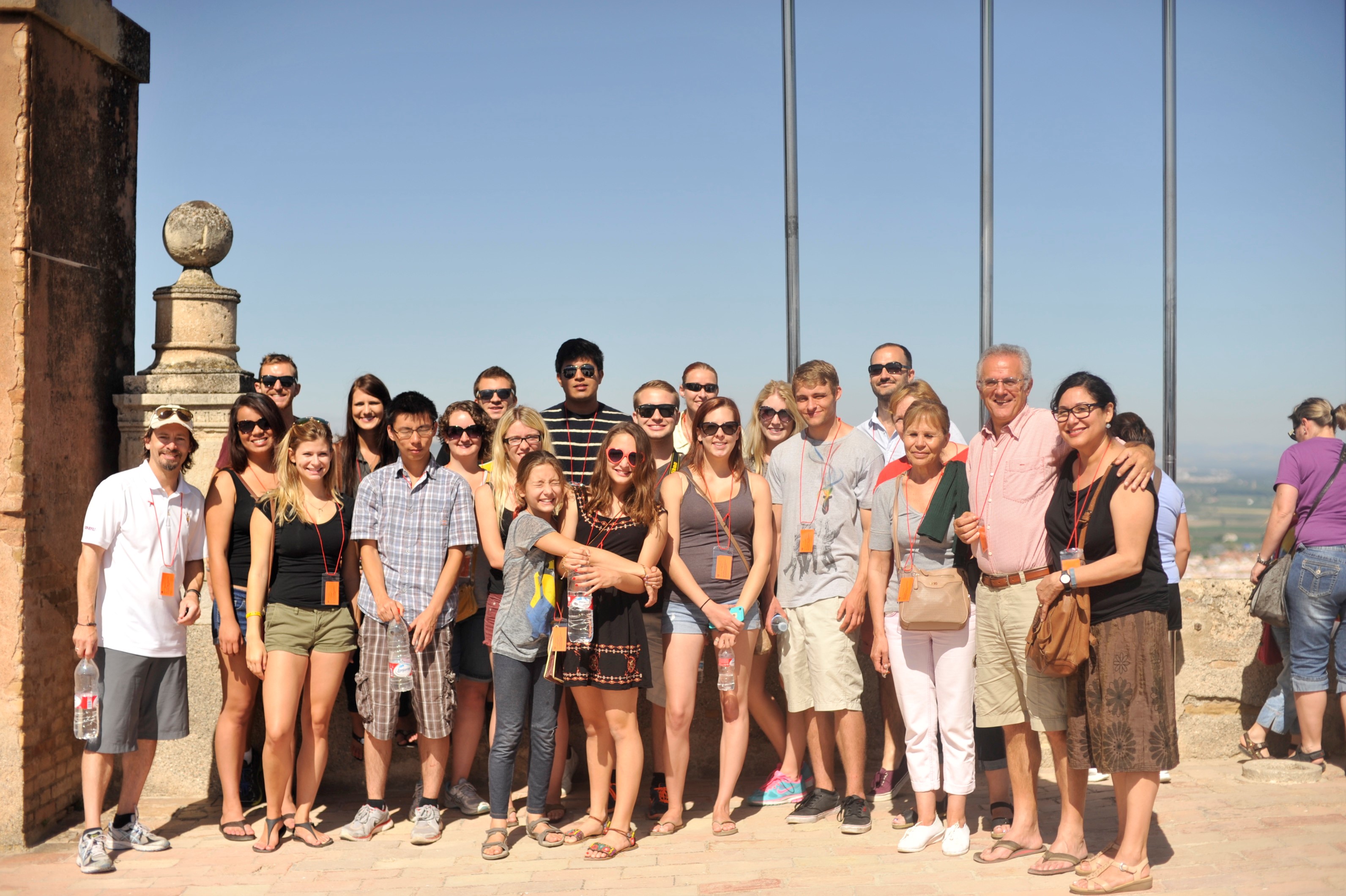 Explore study abroad opportunities through Psychology (or independently!)
Psychology Academic Resources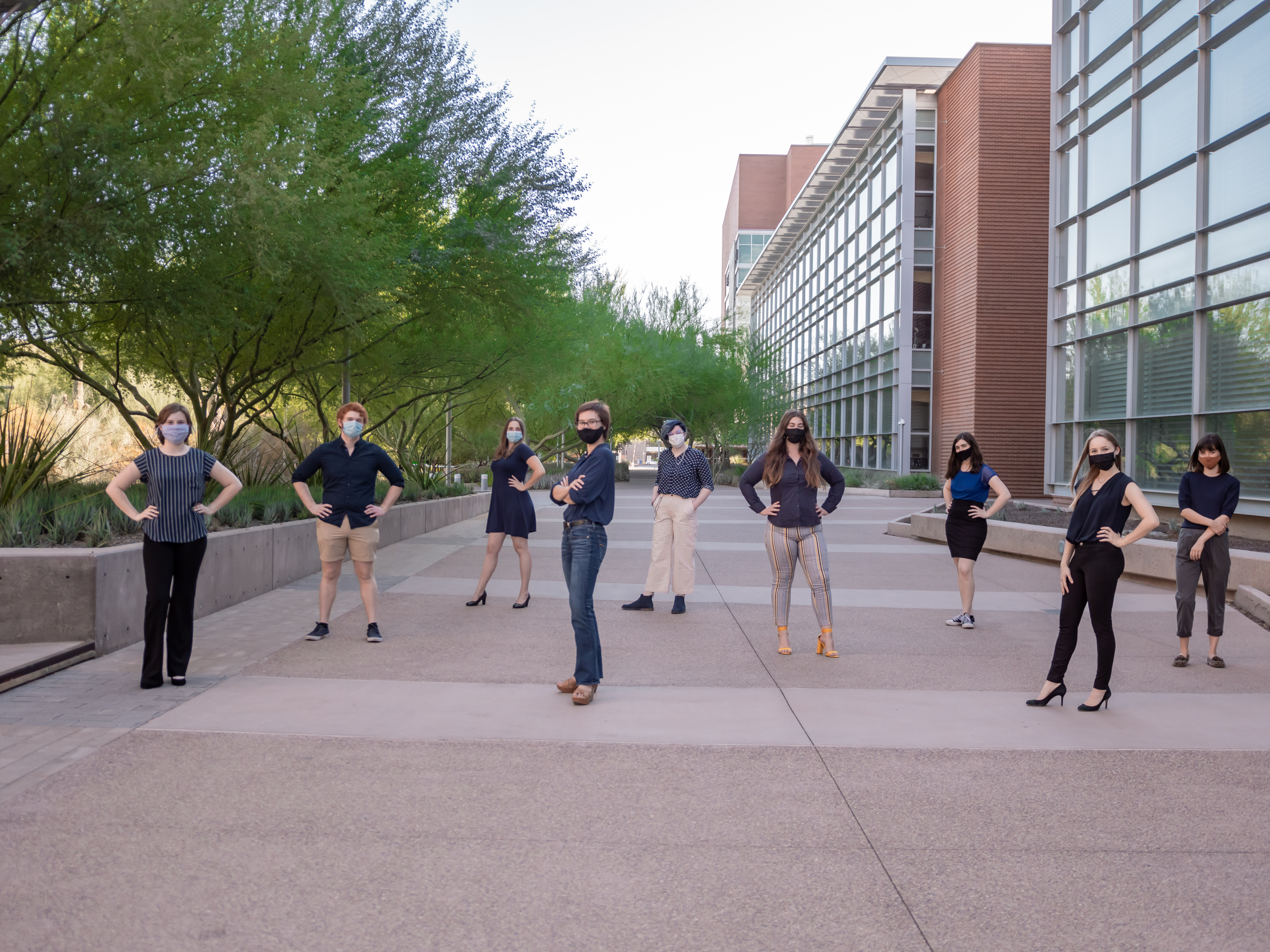 Join the Psychology Honor's society, Psi Chi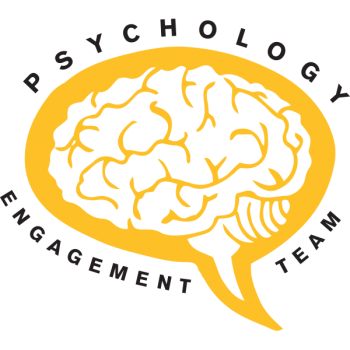 Psychology Engagement Team
Join the Psychology Engagement Team!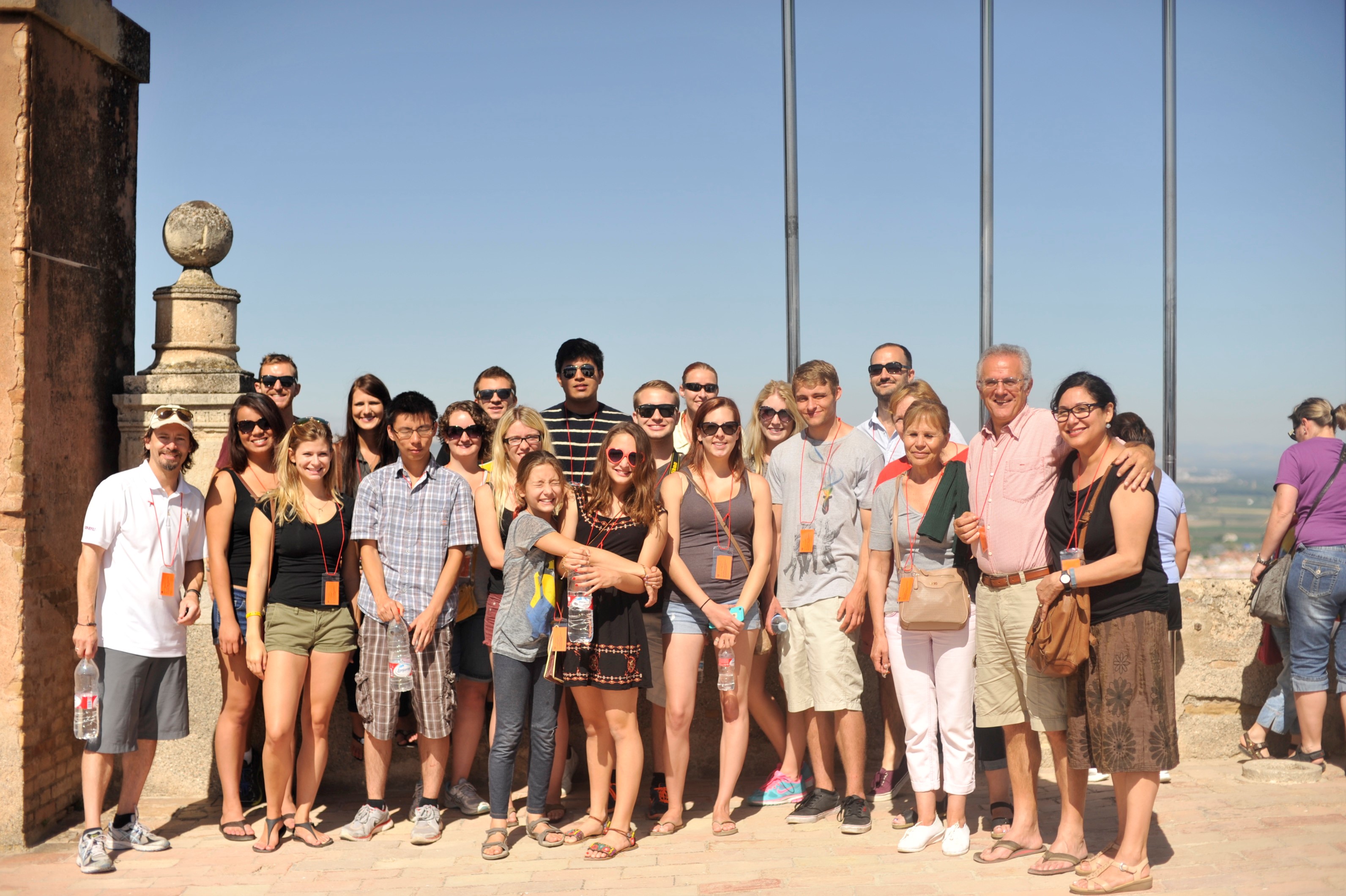 Explore study abroad opportunities through Psychology (or independently!)
Neuroscience Academic Resources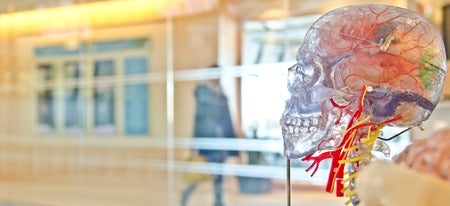 Neurodevils aims to empower students interested in neuroscience through facilitating connections with scientific and psychological neuroscience fields at ASU.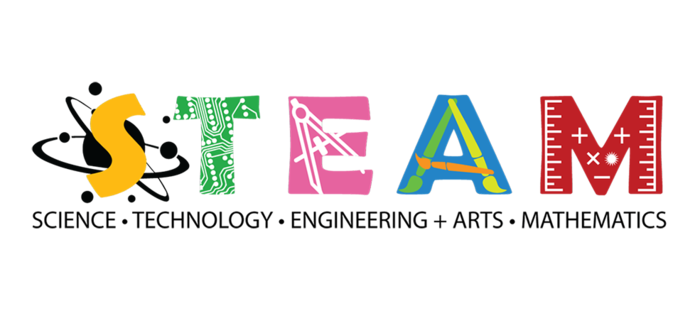 STEAMup seeks to provide high school students from low opportunity areas in Maricopa country with mentorship from ASU undergraduate students in science, technology, engineering, art and mathematics (STEAM).
ASU Online Support Resources (Online Students)
Online Neuroscience Students can benefit from these ASU Online Resources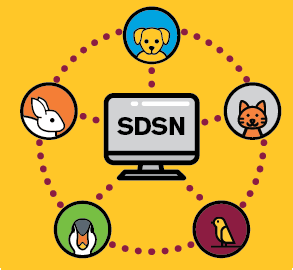 Sun Devil Support Network
If you need advice on relationships, want to participate in a community sharing space, are looking to explore your thoughts and feelings about relationships.