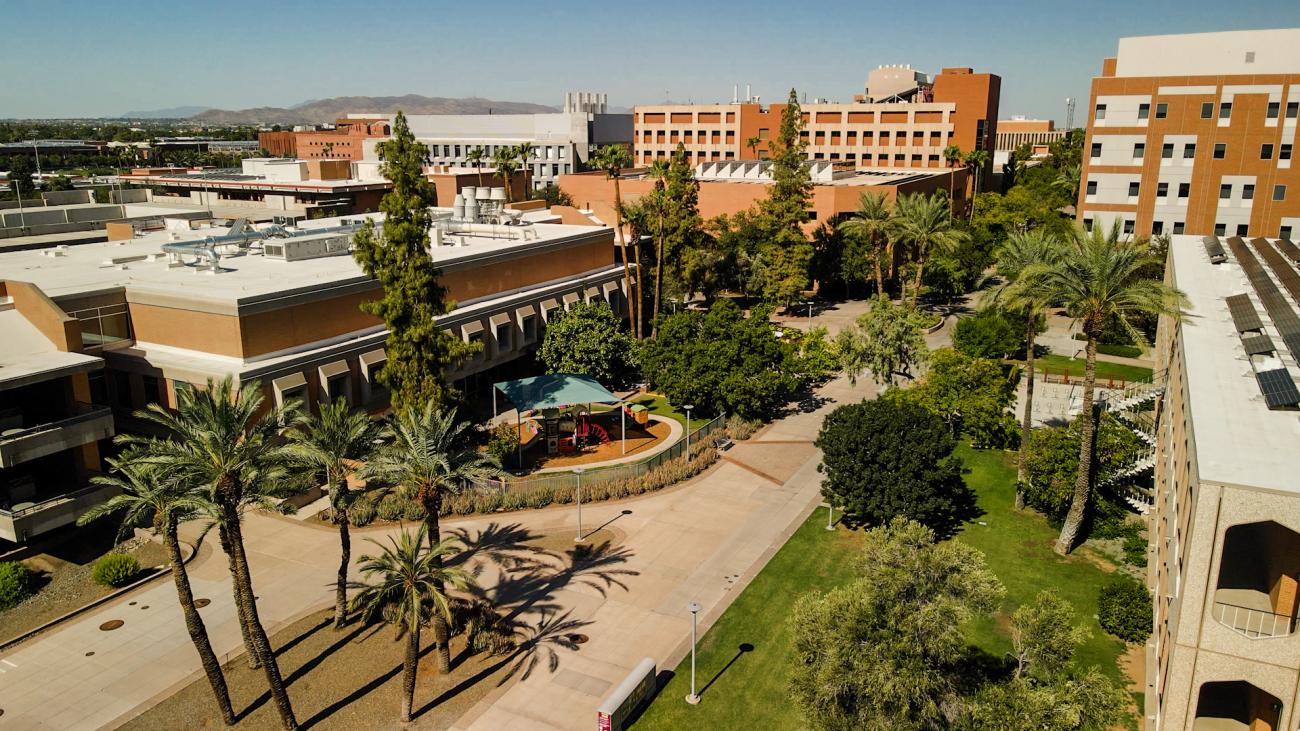 Basic Behavioral Processes Lab (Sanabria)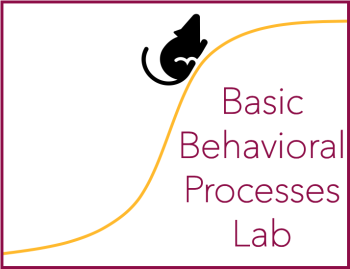 Keywords
Keywords: collective learning, associative learning, time perception, response inhibition, choice, decision making, animal behavior, computational models of behavior.
Lab Area
Behavioral Neuroscience and Comparative Psychology
Lab Director
Dr. Federico Sanabria, PhD
Actively Recruiting Undergraduate Researchers
Yes
Actively Recruiting Graduate Students
Yes
Contact Us
If you are interested in joining our lab and would like to know more about us, send an email to Matthew Gildea at mgildea@asu.edu . If there is an opening available, an interview and lab tour will be arranged.