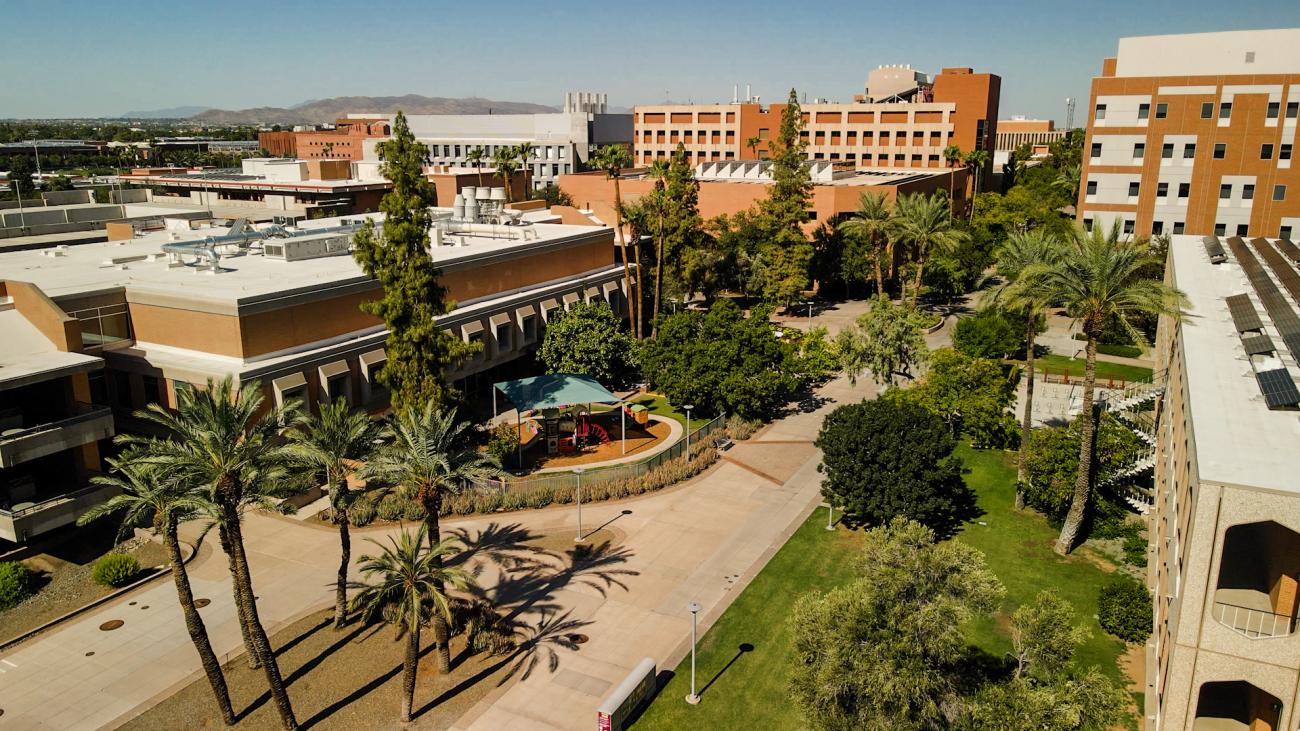 Learning and Development Lab (Benitez)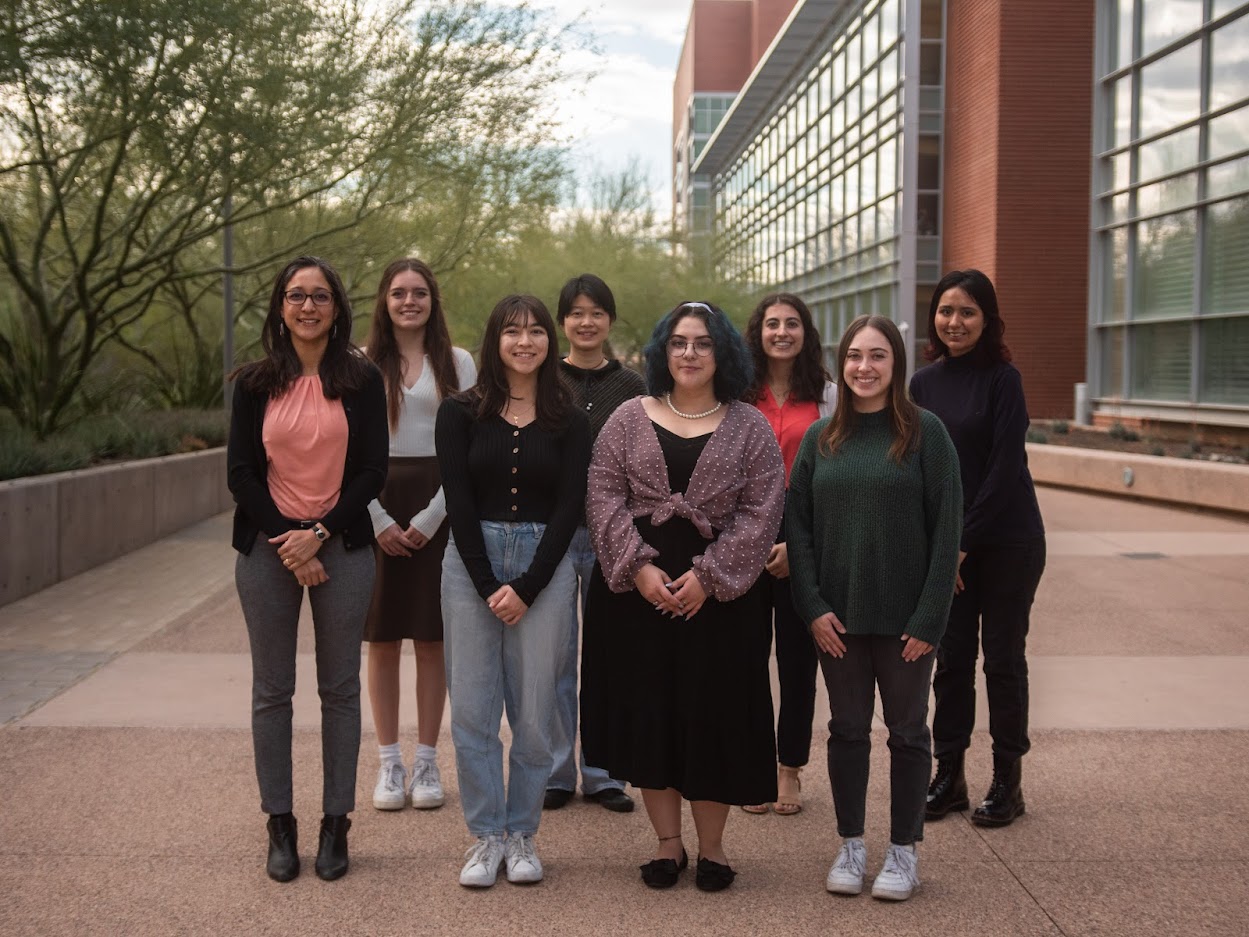 Keywords
Keywords: cognitive development, word learning, attention, language acquisition, statistical learning, bilingualism
Lab Director
Viridiana L. Benitez, PhD
Actively Recruiting Undergraduate Researchers
Yes
In the Learning and Development Lab, we study how young children learn about the world around them. We specifically focus on questions like: How do young children learn the meanings of words? What properties of speech do babies process to learn language? How do children learn to pay attention to the right things in their busy environments? Does experience with multiple languages change how young children learn and develop?
Our lab studies these questions by testing young children's word learning and cognitive abilities using a variety of methods, including eye-tracking, naturalistic observation, and short games on the computer or tablet. We work with monolingual and bilingual children between the ages of 6 months and 7 years of age, as well as young adults, and conduct our studies in the lab, at preschools, and at the children's museum.
Lab Director & Principal Investigator: Viridiana L. Benitez, PhD, Assistant Professor
The goal of Dr. Benitez's research is to understand how different aspects of cognitive development (attention, memory, and language) come together to build and support young children's learning and development. Specifically, her research seeks to understand the cognitive mechanisms of word learning and language acquisition, how attention and learning interact, and how language experience shapes attention and learning processes. To answer these questions, Dr. Benitez works with infants, children, and adults with monolingual and multilingual language experiences. Dr. Benitez obtained her undergraduate degree in Psychology from the University of Houston, and her doctoral degree in Developmental Psychology from Indiana University. She completed a Postdoctoral Research Fellowship at the University of Wisconsin-Madison for three years before joining the Department of Psychology at ASU in the Fall of 2017.
Dr. Benitez's CV
Benitez, V.L.*, Vales, C.*, Hanania, R., & Smith, L.B. (2017). Sustained selective attention predicts flexible switching in preschoolers. Journal of Experimental Child Psychology, 156, 29-42. *Equal authorship contribution
Benitez, V.L., Yurovsky, D., & Smith, L.B. (2016). Competition between multiple words for a referent in cross-situational word learning. Journal of Memory and Language, 90, 31-48.
Morse, A F., Benitez, V.L., Belpaeme, T., Cangelosi, A., & Smith, L.B. (2015). Posture affects how robots and infants map words to objects. PLoS ONE, 10(3): e0116012.
Benitez, V.L., & Smith, L.B. (2012) Predictable locations aid early object name learning. Cognition, 125(3), 339-352.
Yoshida, H., Tran, D.N., Benitez, V., & Kuwabara, M. (2011). Inhibition and adjective learning in bilingual and monolingual children. Frontiers in Developmental Psychology, 2, 1-14.