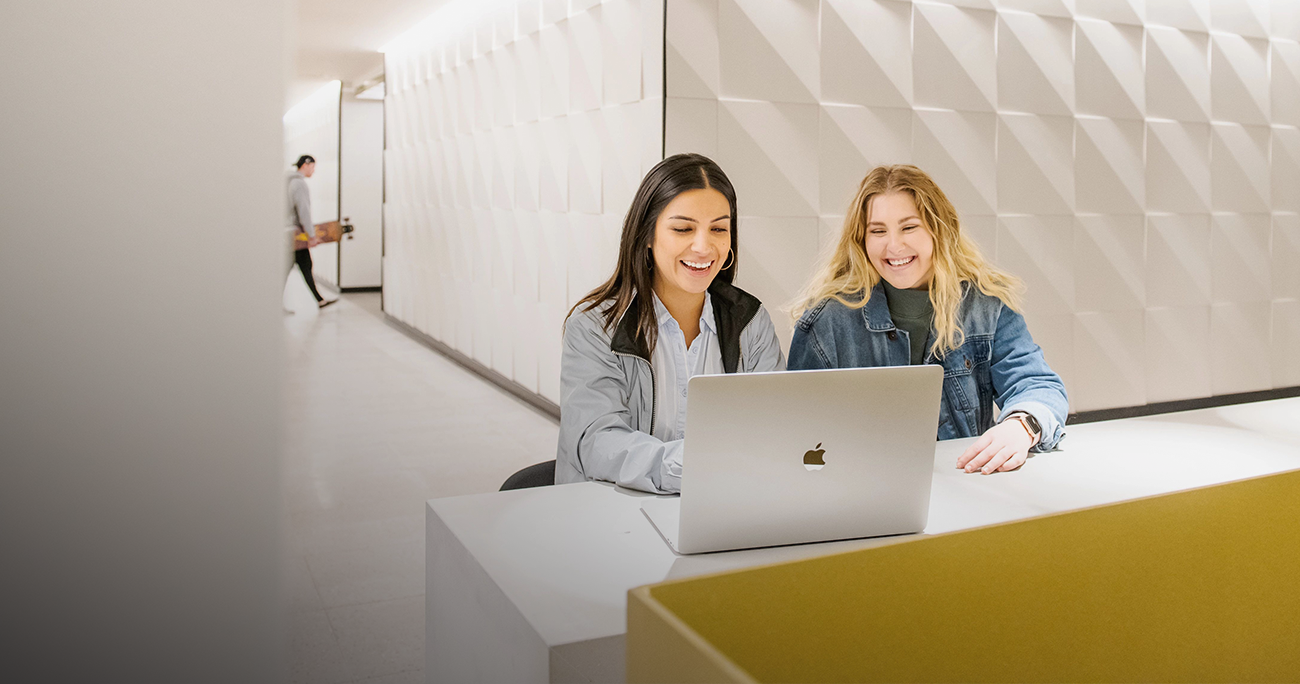 Psychology Student Success Center
Welcome

The Psychology Student Success Center at Arizona State University is your ultimate resource for academic excellence and success in the fields of psychology and neuroscience. Access our comprehensive and free tutoring services, customized to your coursework needs. As a student studying in ASU's Department of Psychology, you can receive expert peer-to-peer coaching in writing, statistics, identified course content and more. Take your next steps to elevate your academic performance and achieve your goals by booking an appointment today.
Designed to help you succeed
Expert tutors
Our hand-picked team of experienced and passionate tutors, called "Student Success Coaches," are here to assist you every step of the way. They're your peers. Student Success Coaches are students dedicated to helping other students. They've succeeded in the classes you are currently taking and create an approachable, judgment-free zone for any questions you might have.
Tailored assistance
Whether you're needing to talk through papers, craft a cover letter, gain clarification on challenging concepts like statistics and research methods, fill out a scholarship application, or simply seek general study support, our coaches can help. Students enrolled in foundational and upper-division psychology and neuroscience courses are encouraged to book appointments.
Zoom convenience
We understand the demands of a modern student schedule, and that's why our tutoring appointments are primarily offered on Zoom. Access our services from the comfort of your home, or anywhere there is an internet connection, and take advantage of our flexible weekend and evening appointments. If you prefer face-to-face coaching, we can accommodate special requests for in-person sessions, too.
Getting started
Secure the help you need with free tutoring services for students studying psychology and neuroscience at ASU.
How it works

Setting up an appointment is easy. Use our online booking system to choose a service type, day and time that best fits your schedule. If you'd like to meet in person, note that in the special requests section. After you've made an appointment, a Student Success Coach will email you confirming the time and place of your session. This is where you'll receive your session's custom Zoom link!
Come to the session prepared by letting your coach know the specific questions or topics you'd like to cover before you meet. Participate actively in the tutoring session and watch your understanding and confidence soar. If something isn't making sense, don't be afraid to say so. We're interested in learning and growing with you. Let us know how we're doing by filling out the brief survey emailed to you after your session has ended.


Make an appointment
Business hours
Schedule your tutoring session at your convenience, including weekend and evening hours. Use our online booking system to view available days and times for appointments. If you want to meet with a particular coach, select their name from the "Select Staff" option, and you'll be presented with their accessible working hours.
Meet our coaches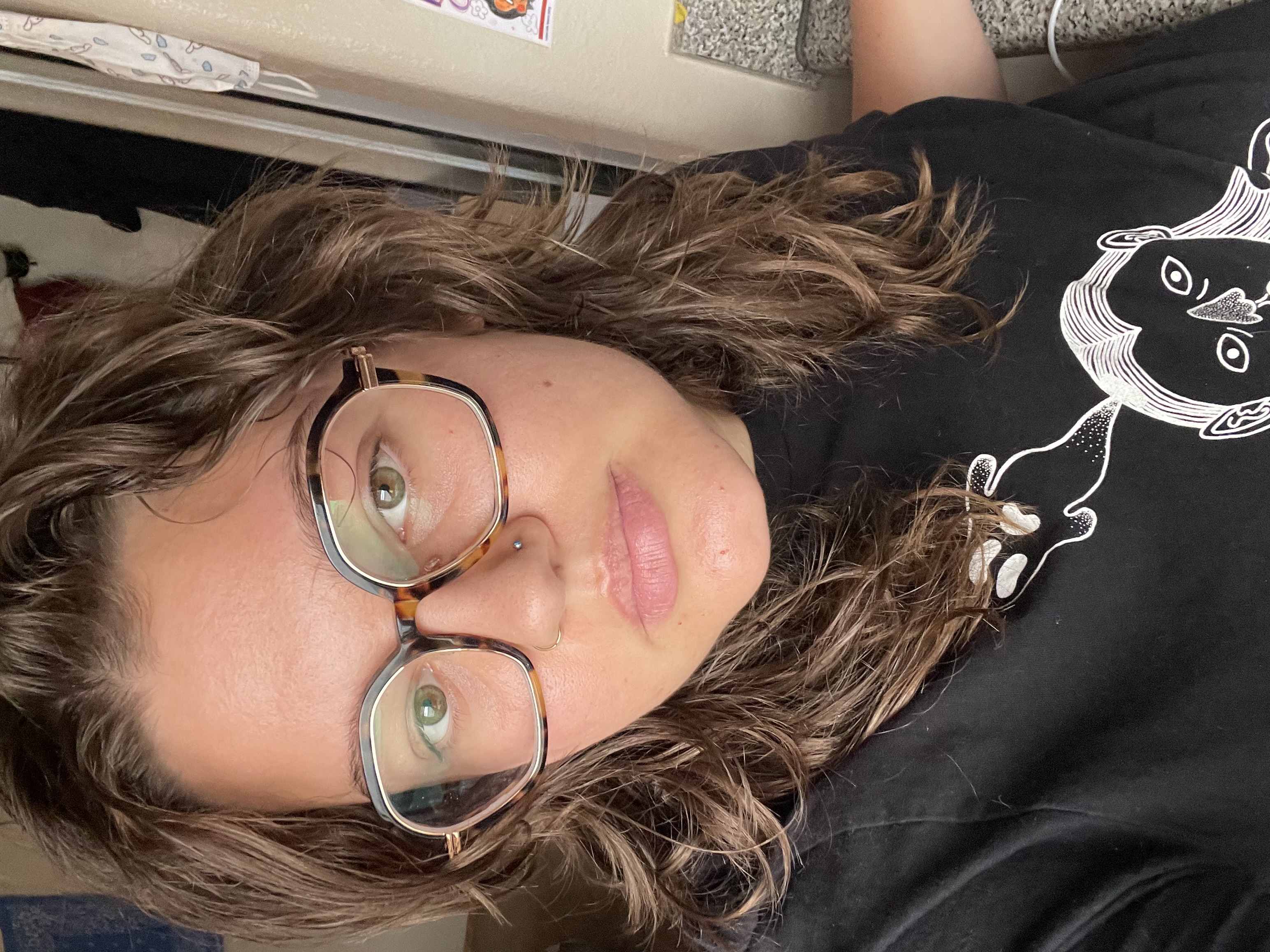 Audrey Z.
Audrey is studying psychology and sociology with a minor in global health. She's interested in child development and public health and is a great resource for support in PSY 290, PSY 315, PSY 341, PSY 320 and PSY 498.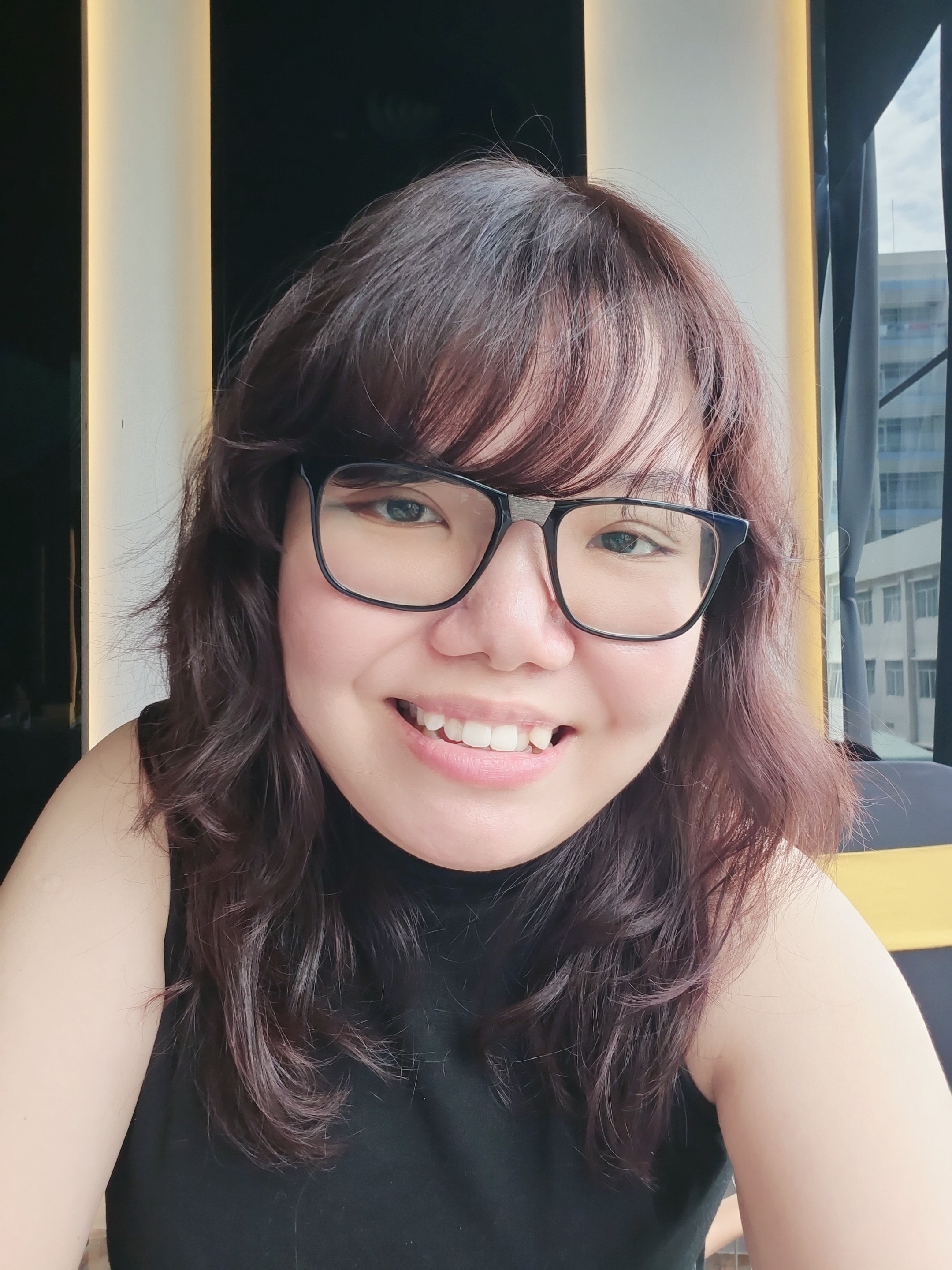 Khanh B.
Khanh is studying psychology, focusing on stress, sleep and relationships. As an upper division student and experienced TA, she's ready to guide you through courses like PSY 230, PSY 290, PSY 325, PSY 350 and PSY 366.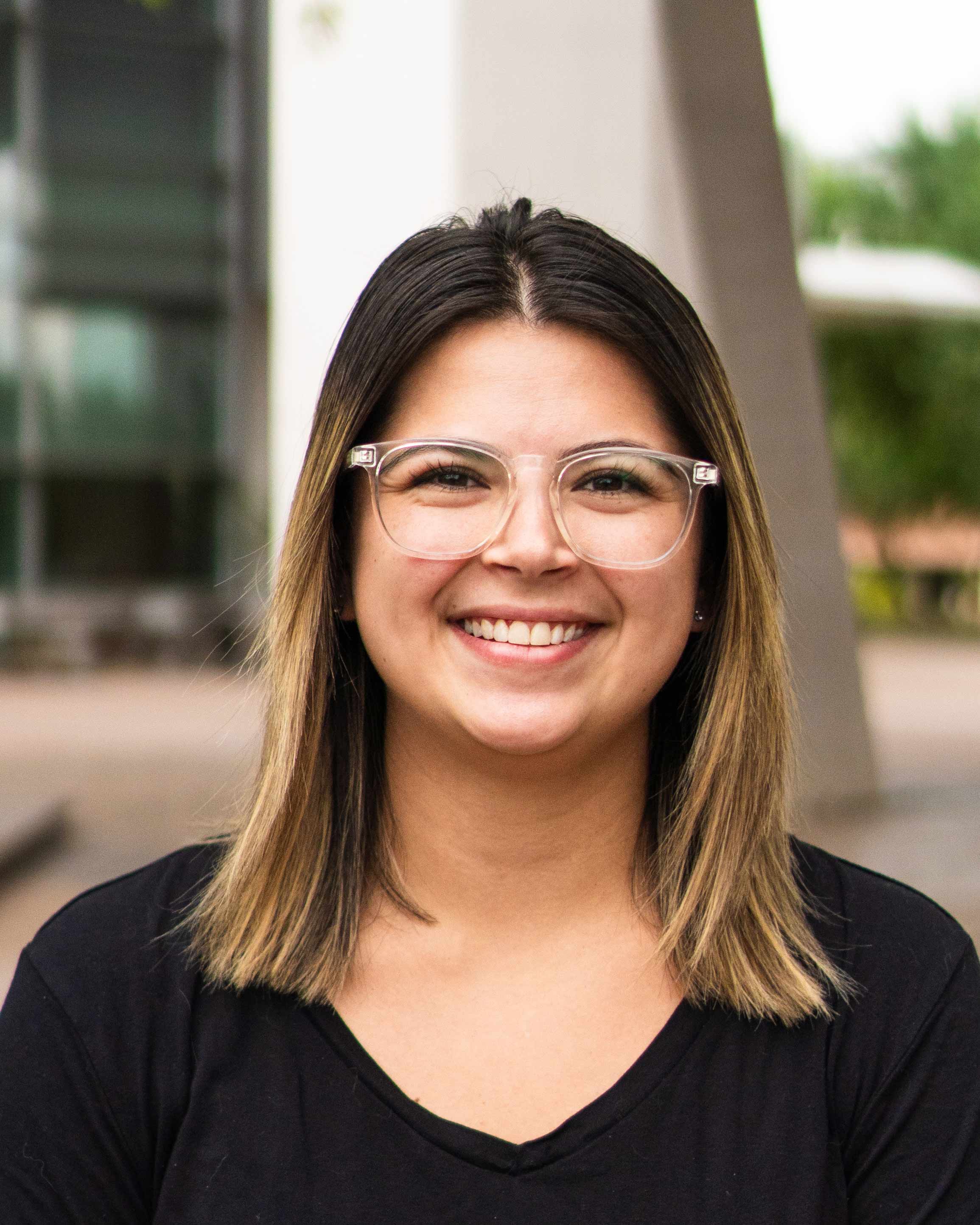 Makaela R.
Makaela is an aspiring graduate student who is studying neuroscience with a minor in data science. She's an experienced TA and adept at helping with courses like NEU 101 and NEU 310. Reach out to her for your neuroscience course support needs!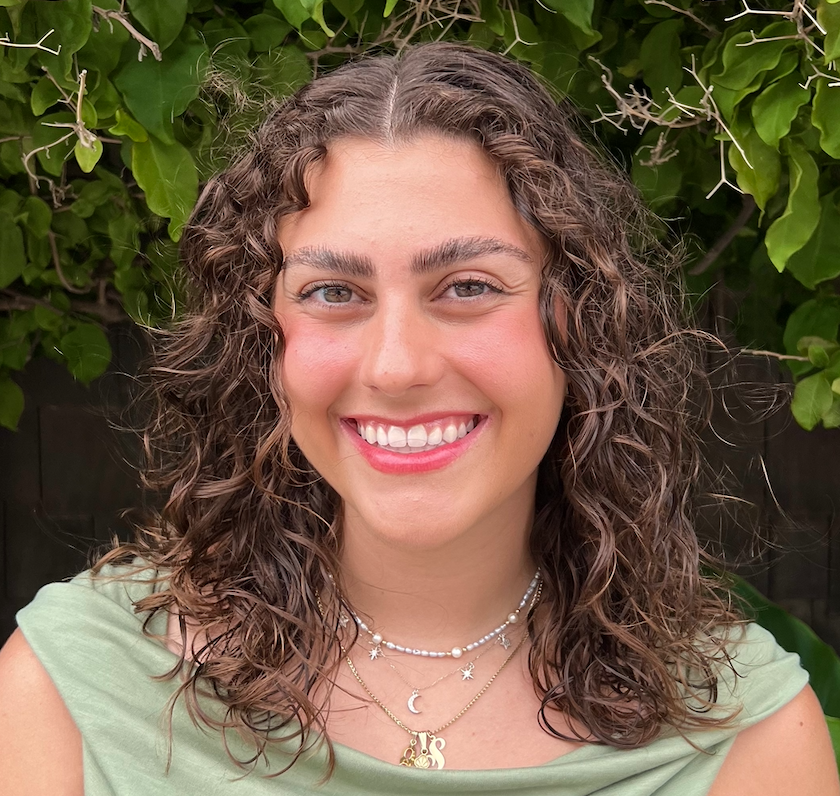 Simona D.
Simona is a pre-med psychology major with a minor in biology. She's an aspiring Psychiatrist with plans to attend medical school, and feels extra confident supporting you in classes like PSY 101, PSY 230, PSY 290, PSY 350, PSY 366 and PSY 394.
Frequently asked questions