APPS is a Highschool student outreach program. "'APPS' is short for ASU - Psych for All – Psi Chi – SciTech Chief Science Officers DEIB Program."
The program's primary goal is to stimulate more interest in STEM (especially Psychology) and to inspire more students to apply to ASU. The specific aim is to make college seem attainable/a possible reality. By having dedicated teams tightly corresponding with each target Highschool, the program seeks to achieve the aim by providing more fitted support tailored to the different types of struggles that different students are facing.
Our principal goal is to attract and facilitate the success of underrepresented and disadvantaged High School students and to help position them to be capable to become ASU Psychology students. Participation in organized events will allow students to earn certificates and awards.
A second goal is to promote an interest in scientific Psychology by facilitating targeted DEIB High school students to participate in fun, attractive ASU educational scientific activities. This includes limited funding for resources in coordination with the SciTech Chief Science Officers program.
A third goal is to provide a means for people at all levels (professors, graduate, undergraduate, and high school students) to contribute and become invested in the Psychology DEIB program. This includes specifically designed bottom-up control so all levels feel empowered to contribute.
Click the button below if you would like to find a way to incorporate APPS into your school. (it will open an email with our team!)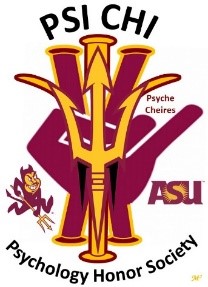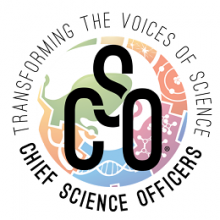 Correspondence Contacts: Michael McBeath, Christine Yu
ASU Faculty PIs: Lynda Mae, Michael McBeath, Madeline Meier (ASU Psi Chi), Christina Pedram & Federico Sanabria (ASU Psychology DEIB Committee)
ASU Student Leaders: Christine Yu, Annie Cooper, & Shane Kasmarogi
SciTech Leaders: Jeremy Babendure, Kelly Greene, & Jessica Hauer